Everything you need to improve and grow your business.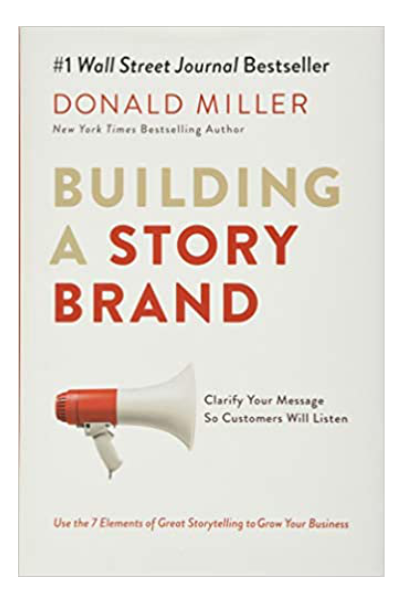 Building A Storybrand
By Donald Miller
A proven solution to the struggle business leaders face when talking about their companies without a clear message.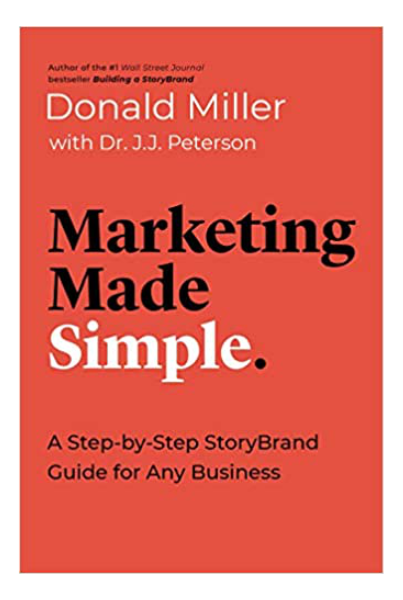 Marketing Made Simple
By Donald Miller
A must-have for any marketing professional or small business owner who wants to grow their business with a sales funnel.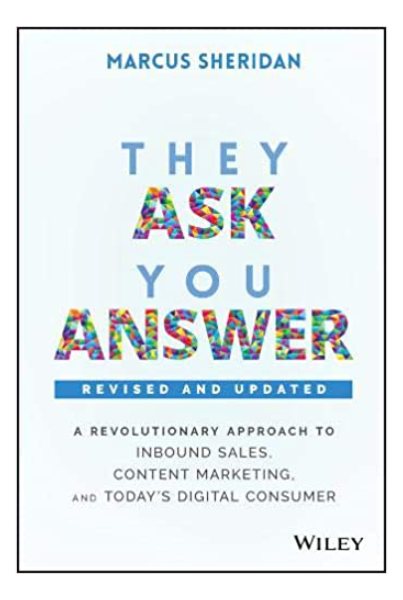 They Ask, You Answer
By Marcus Sheridan
The revolutionary guide that challenges businesses to stop selling to their buyers and start answering their questions.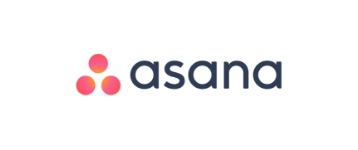 Asana
Work anytime, anywhere with Asana. Keep remote and distributed teams, and your entire organization, focused on their goals, projects, and tasks with Asana.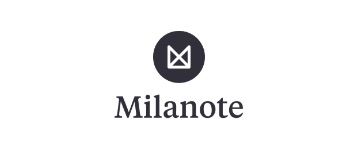 Milanote
Milanote is an easy-to-use tool to organize your ideas and projects into visual boards. Add notes, images, links and files, organize them visually and share them with your team.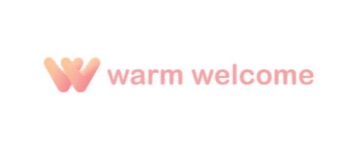 Warm Welcome
Leverage personal video with site bubbles and emails to build trust with your audience. Record a video bubble or embed a video player for a personal touch with every site visit!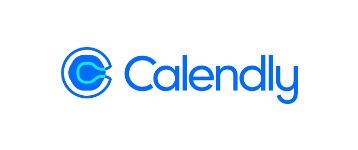 Calendly
Calendly is the modern scheduling platform. Schedule meetings without the back-and-forth emails. Prospects can schedule meetings in just a few clicks.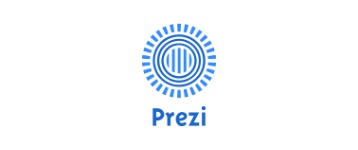 Prezi
Create interactive visuals that appear right next to you on screen as you present, for virtual presentations that engage, inspire, and educate. Why hide behind a slide?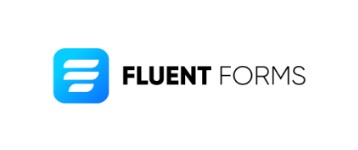 Fluent Forms
Fluent Forms is a lightweight tool to empower online businesses. You can consider it beyond a form builder, as it helps you grow your business with many cutting-edge features.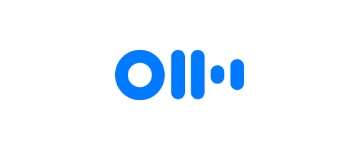 Otter
Otter.ai uses artificial intelligence to empower users with real-time transcription meeting notes that are shareable, searchable, accessible and secure.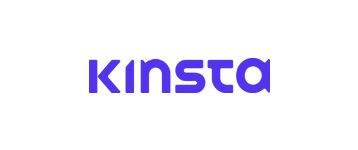 Kinsta
Premium managed WordPress hosting, powered by Google Cloud. Lightning-fast load times, 24/7 expert support, and scalable for mission-critical sites.